We are located at:
2520 East Palmdale Blvd.
Palmdale, CA 93550
Phone: 661-267-6700
Our Hours:
M-S 11AM to 7PM
Sunday 11AM to 6PM
Closed on Tuesdays
The festivities begin the moment you choose The Oasis Banquet Hall for your event. The Oasis administration and staff are proud to welcome you to the Antelope Valley's finest banquet hall and party facility with a seating capacity of upto 480 guests. We offer a full array of state of the art audio, visual and lighting equipment that will exceed all your expectations! The spacious and luxurious Mediterrean interior design of the room will make your event unforgettable.
We have a wonderful staff that can help assist and guide you through the process of planning an event. We also can connect you with great vendors, caterers and more. We have held hundreds of events at The Oasis Banquet Hall such as:
Weddings & Anniversaries
Quinceaneras
Birthdays
Company Parties, Seminars & Meetings
School Proms
Religious Gatherings
Concerts & Comedy Shows
Special Events
Please contact us today to learn how we can help you plan your next special occasion at The Oasis Banquet Hall! Please also visit us at www.oasisbanquethall.com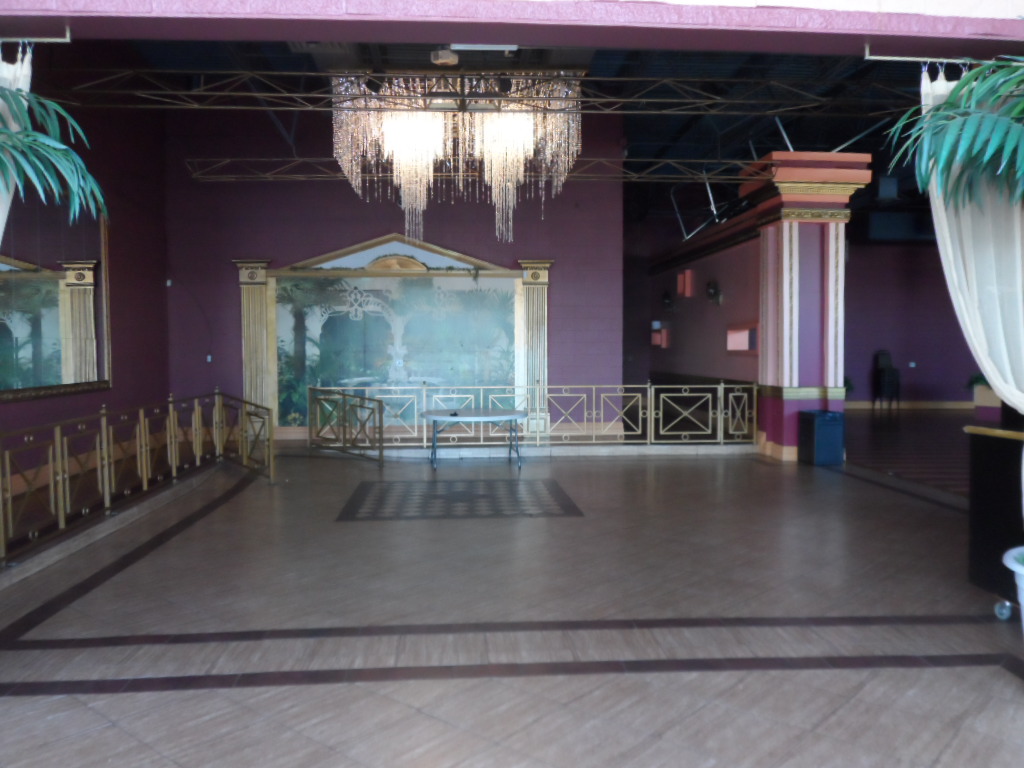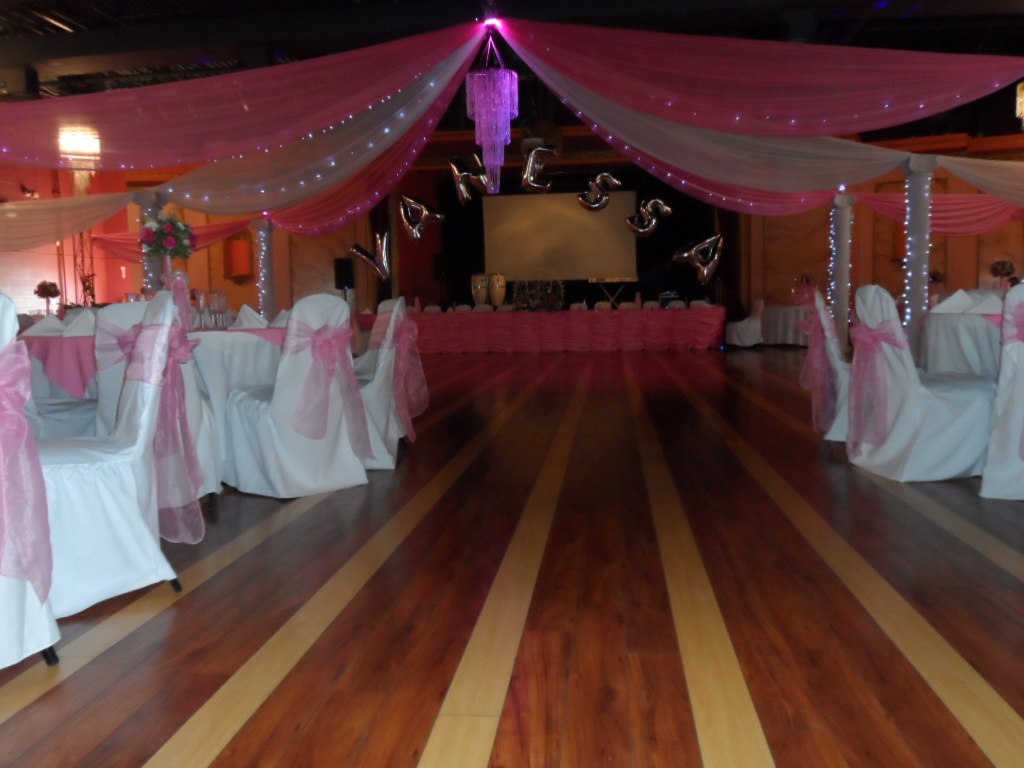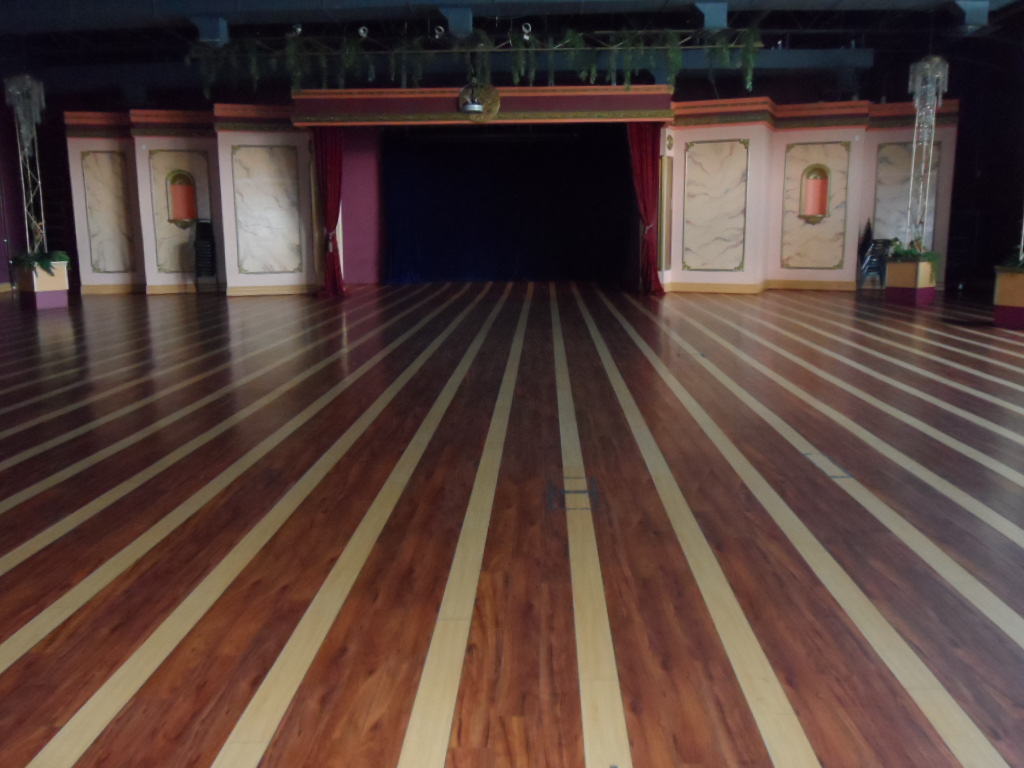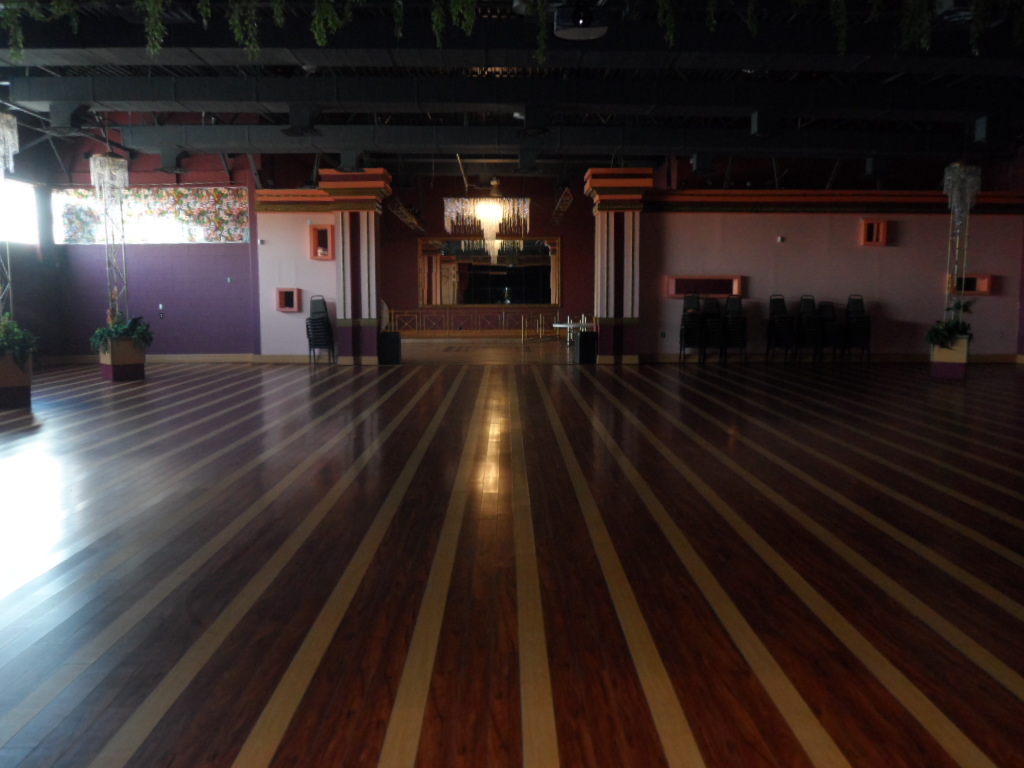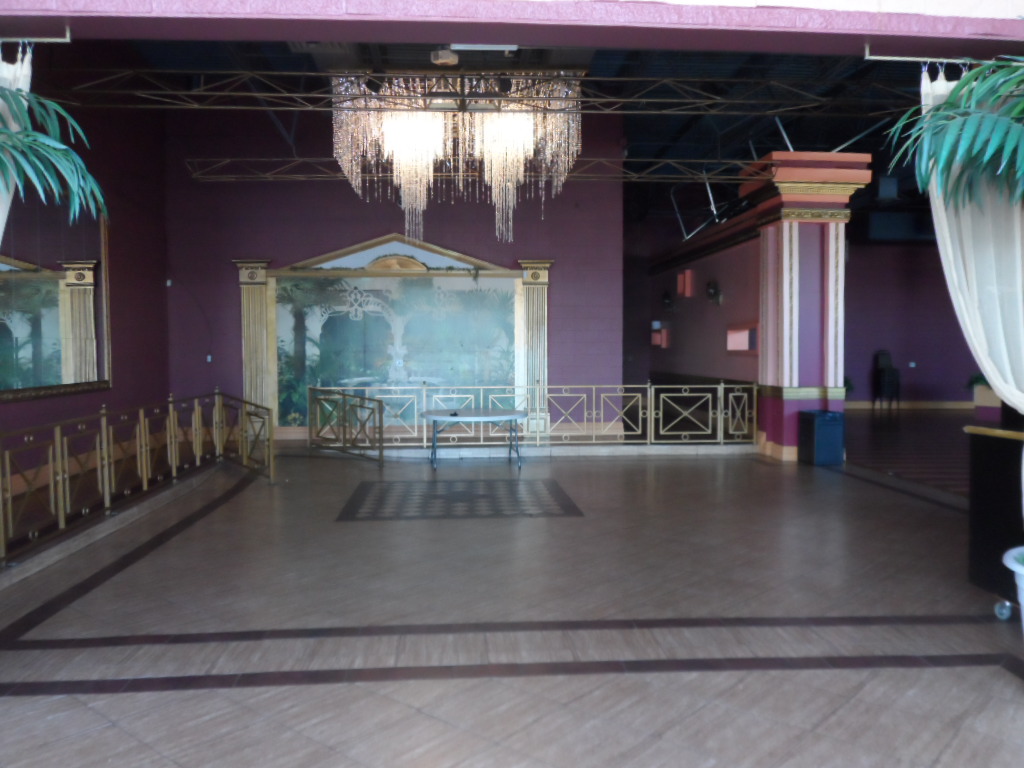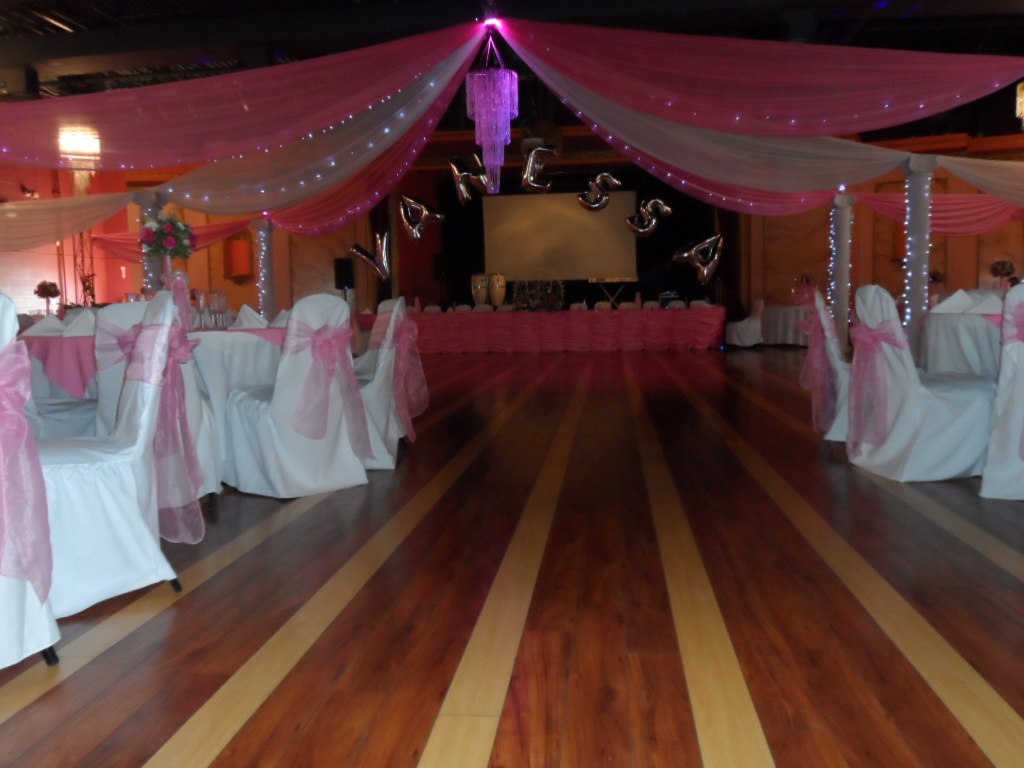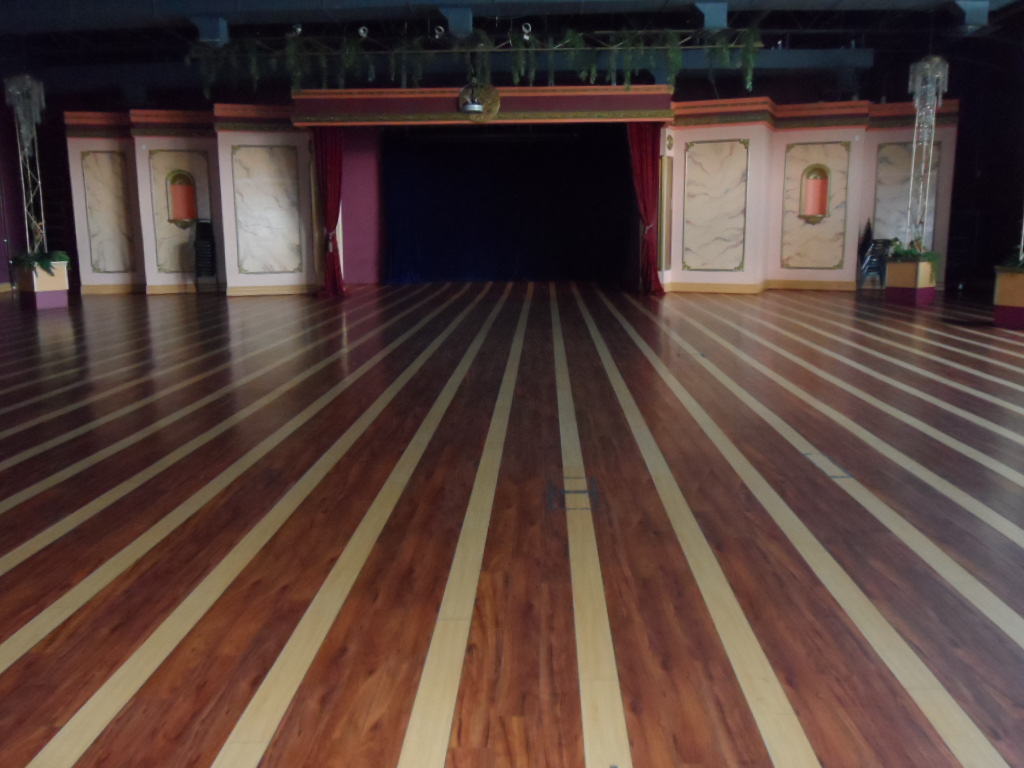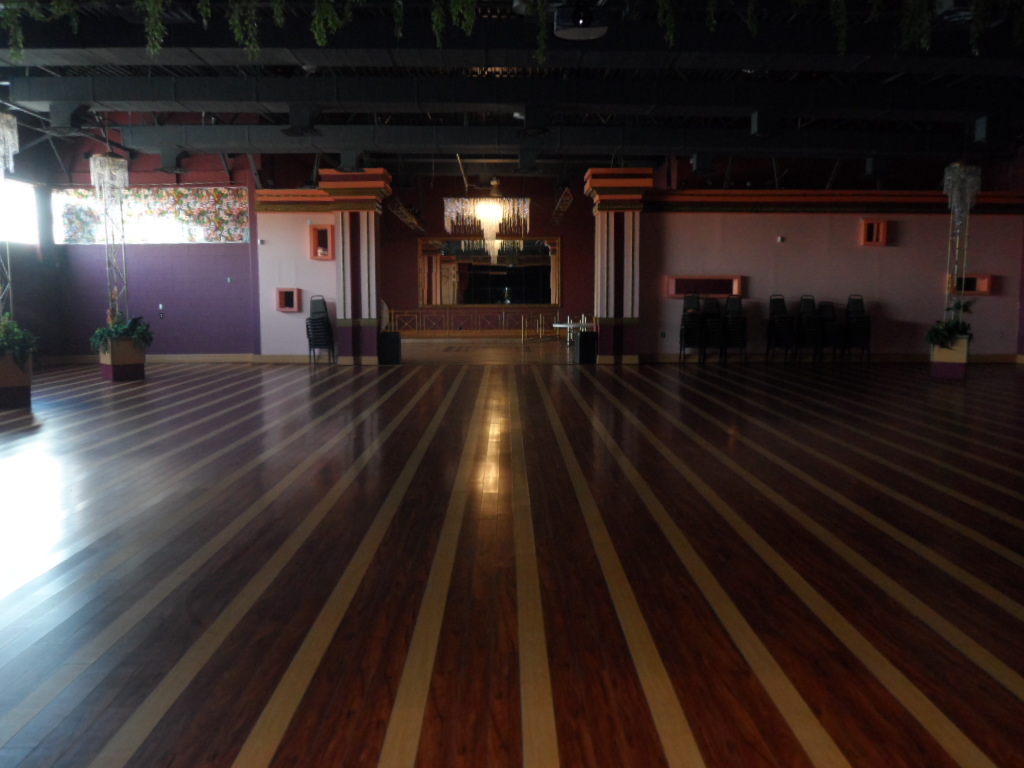 Reserve Your Party Today!