We are located at:
2520 East Palmdale Blvd.
Palmdale, CA 93550
Phone: 661-267-6700
Our Hours:
M-S 11AM to 7PM
Sunday 11AM to 6PM
Closed on Tuesdays
EMMA'S STYLE
Space: A8-A9
Description:
Looking to find a beautiful dress for your Quinceanera or Wedding? Emma's Style offers gorgeous dresses, accessories and more for your next special occasion!
LINDA'S BRIDAL
Space: E6-E8
Linda's Bridal offers gorgeous wedding and quincenera dresses and accessories for your special occasion! We also offer tuxedo rentals as well.
J & C PARTY SUPPLIES
Space: E11-G12
J & C PARTY SUPPLIES is a one stop shop for your special occasion! Whether you are planning a wedding, quinceanera, baptism or other special event, J& C Party Supplies has a wide variety of party supplies and decorations for your next big event!
MEXICAN BRIDAL IMPORTS
Space: G1-G5
Description:
Mexican Bridal Imports offers beautiful formal wear for your Quinceanera, Wedding, Birthday or other special occasion.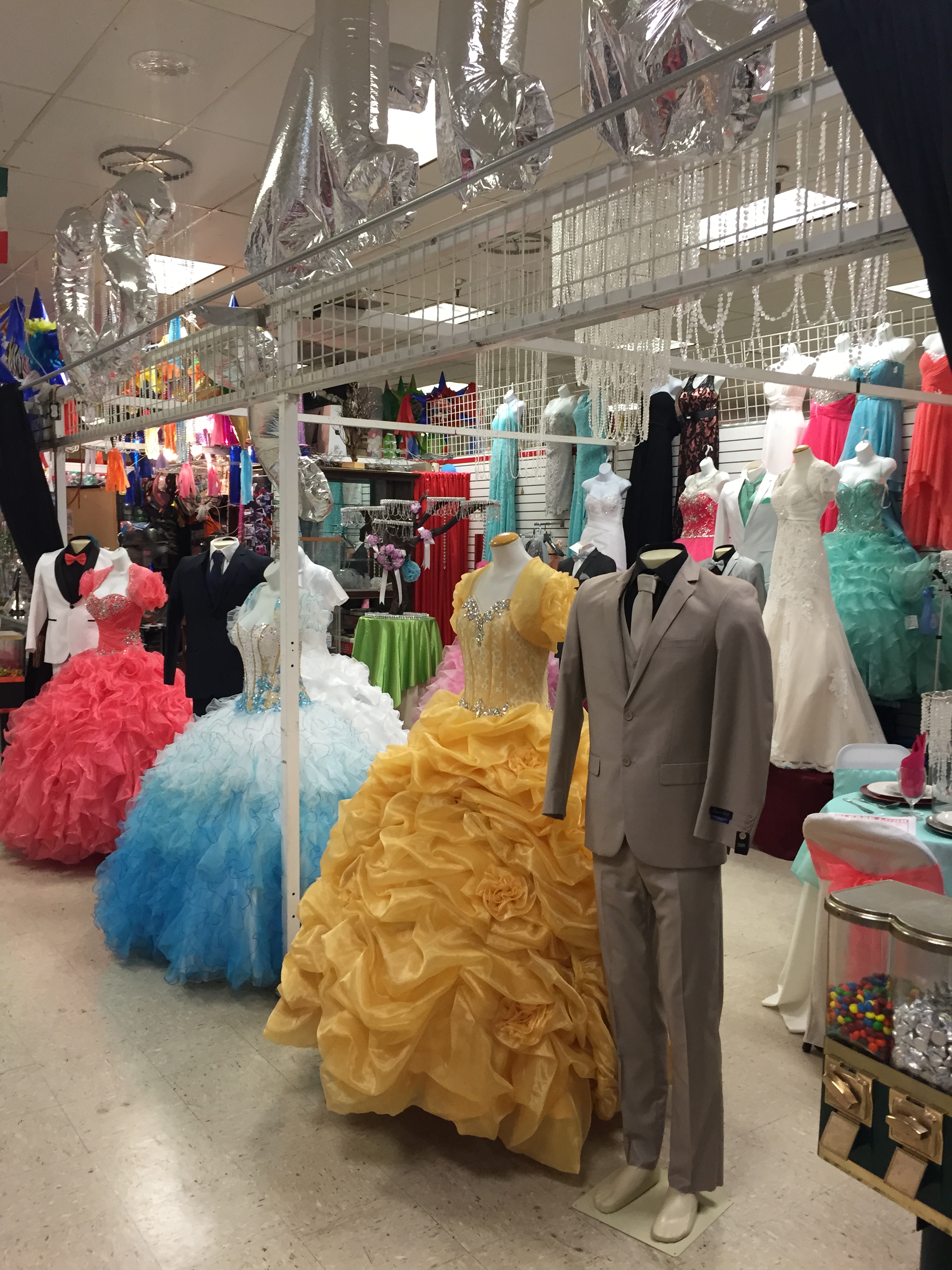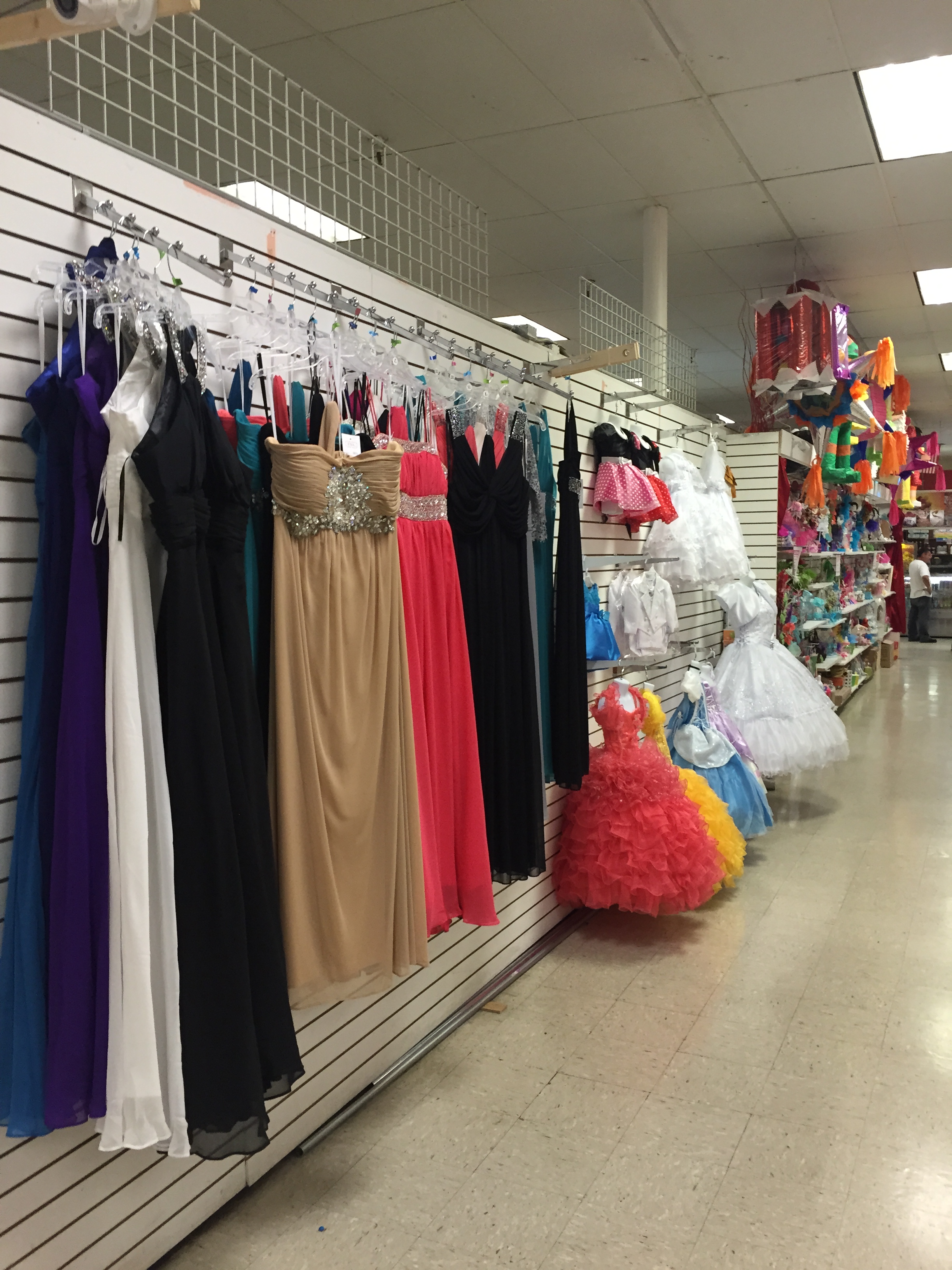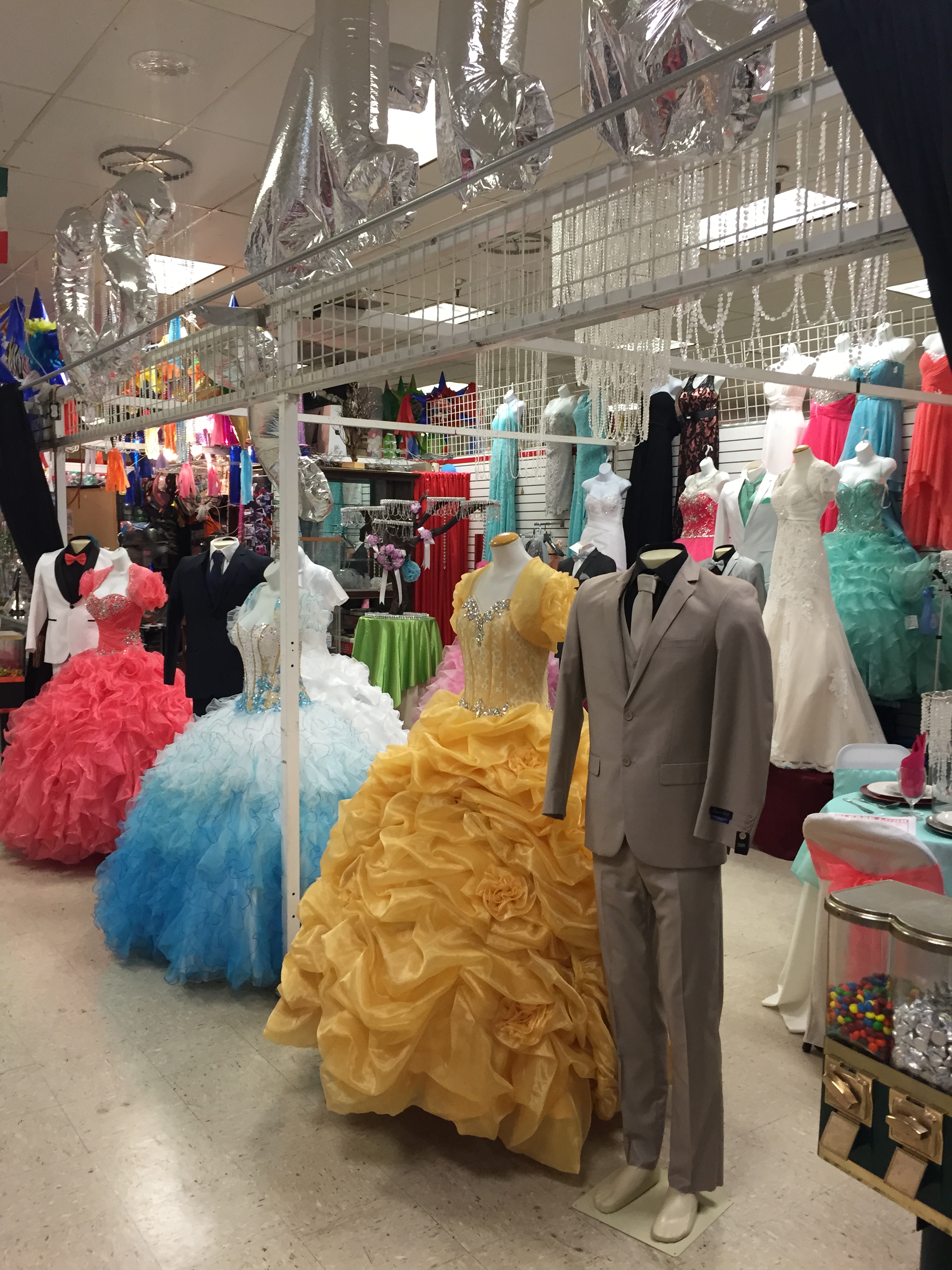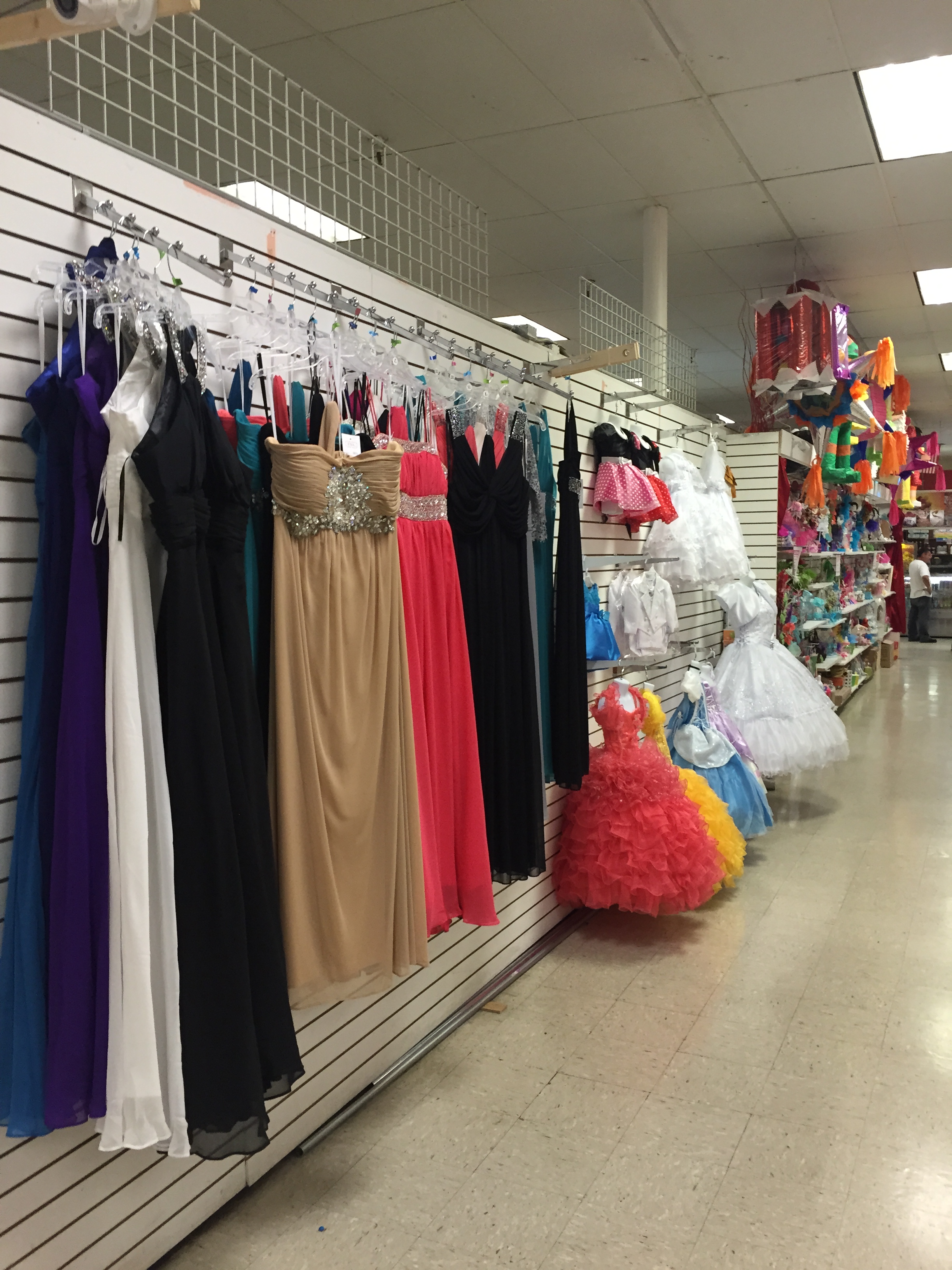 Princess Dresses
Space: F07-F09
Variedades Aliss
Space: D17-D19
Description:
Come to Variedades Aliss for your party supply needs. We sell everything from party favors, to party supplies to floral arrangements. Let us help make your Quinceanera, Wedding or other special occasion truly memorable!